Studio Visit with Sharon Butler / Two Coats of Paint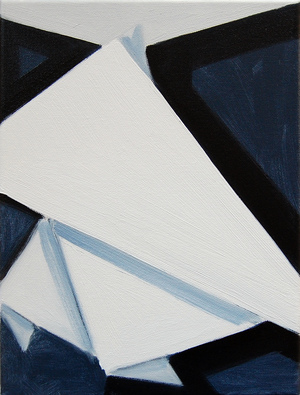 Sharon Butler visited Castle Hill and came for a studio visit while she was in town; a wonderful conversation and looking forward to many more! A painter and creator of Two Coats of Paint blog, she shares her insight, intelligence and keeps everyone informed on the NY art scene (and beyond)!
---
50 Shades of Red, Herter Gallery, UMass Amherst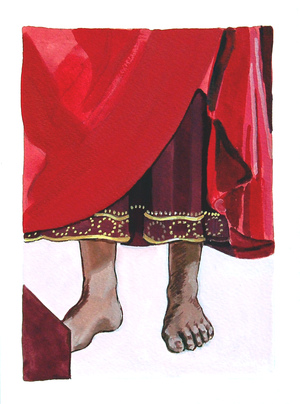 February 28 – March 24, 2016
Opening Reception: Sunday, Feb. 28, 2 - 4 p.m.
Herter Gallery

50 Shades of Red

is an exhibition curated collaboratively by Anne LaPrade Seuthe, director of Hampden Gallery, Kathleen Jacobs, Director of Blueway Art Alliance, and Trevor Richardson, Director of Herter Gallery. Together, they have selected a broad range of works (both abstract and figurative) from 50 artists, in which the color red - or some variant thereof - plays a dominant role in the creation of the finished image.